Tit Syrus Tibia Nail Exporter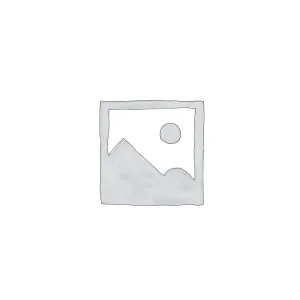 Tit Syrus Tibia Nail Manufacturer
Dia. 8.0 MM , 9.0 MM , 10 MM
Category:Trauma Implants
TIT Syrus Tibia Nail is an orthopedic implant designed to treat fractures of the tibia bone, which is the larger of the two bones in the lower leg. The nail is inserted into the intramedullary canal of the tibia bone and held in place with locking screws. The TIT Syrus Tibia Nail is made of titanium, which is a lightweight and strong metal that is well-tolerated by the body.
Description
| | |
| --- | --- |
| T.2312.8.28-10.38 | Length 28 cm To 38 cm |
ABOUT US
Genius Ortho Private Limited
Genius Ortho Private Limited was found in 2008 by a group of entrepreneurs after having a decade of experience in the field of orthopaedic implants manufacturing. Genius Ortho Private Limited now is the leading company in India specialize in the Orthopaedics Industry. Genius Ortho Private Limited will always achieve this position by professional pursuing excellence and by dedicating ourselves in improving the quality and serving all our customers.
All implants are exclusively made of Stainless Steel 316L, LVM & Titanium Grade V Ti-6Al-4v-ELI.
Our products of Orthopaedic implants and instruments are not only qualified with the certification of FDA, CE, GMP regulations, but also compliant with ISO Quality Assurance Standards.
Frequently Asked Questions
The TIT Syrus Tibia Nail is inserted into the tibia bone through a small incision at the knee joint or just below the knee. The nail is then advanced down the tibia bone until it reaches the fracture site. The nail is held in place with locking screws that are inserted through small incisions in the skin.
The TIT Syrus Tibia Nail is a minimally invasive treatment option that allows for faster healing and recovery times compared to traditional open surgery. The use of locking screws also provides increased stability and allows for earlier weight-bearing on the affected leg.
Like any surgical procedure, there are potential risks associated with the insertion of the TIT Syrus Tibia Nail. These can include infection, bleeding, nerve or blood vessel damage, and hardware failure. Your surgeon will discuss these risks with you prior to the procedure and take measures to minimize them.