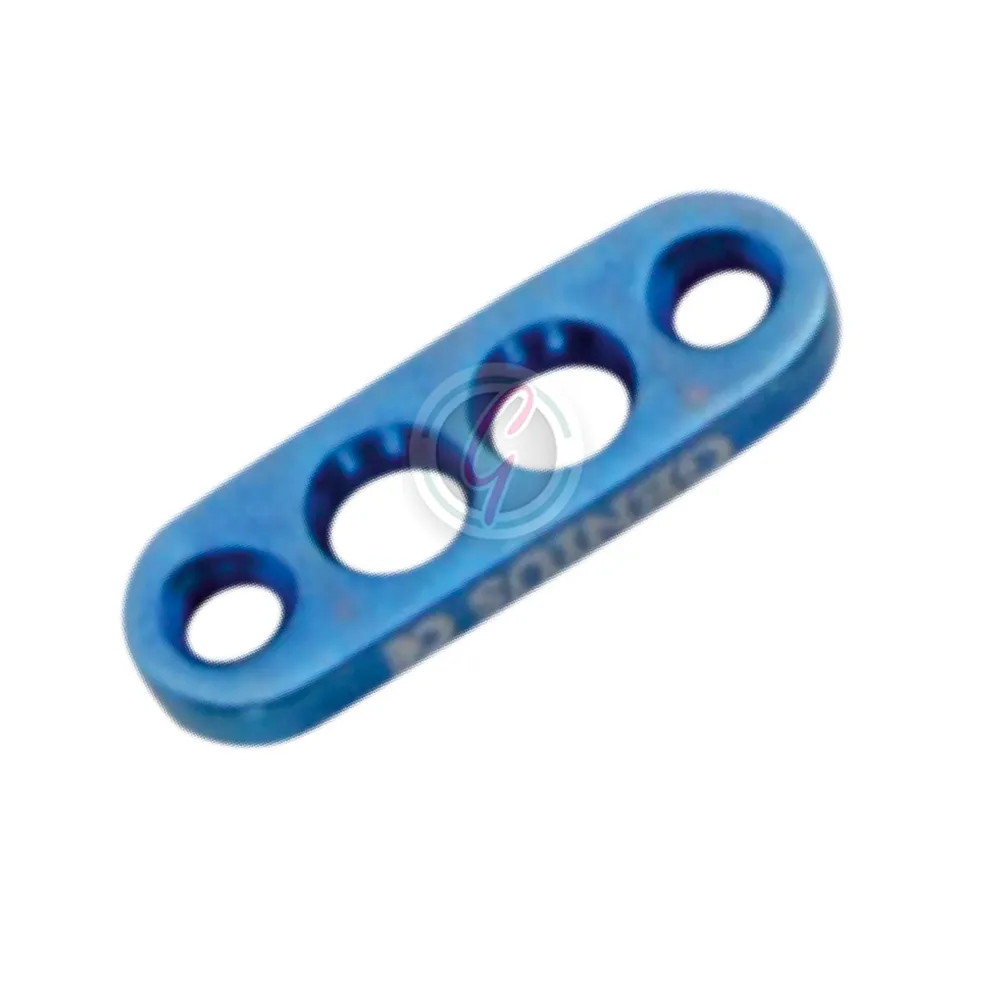 Tit Endo Button Manufacturer
Category: Arthroscopy Implants
Tit Endo Button is a medical device used in orthopedic surgeries to fixate soft tissues like tendons and ligaments to bones. It consists of a button-shaped implant made of biocompatible materials, typically titanium, and a set of sutures or tapes. The implant is placed on the surface of the bone, and the sutures are passed through the soft tissue, and then through the holes in the implant, securing the tissue to the bone.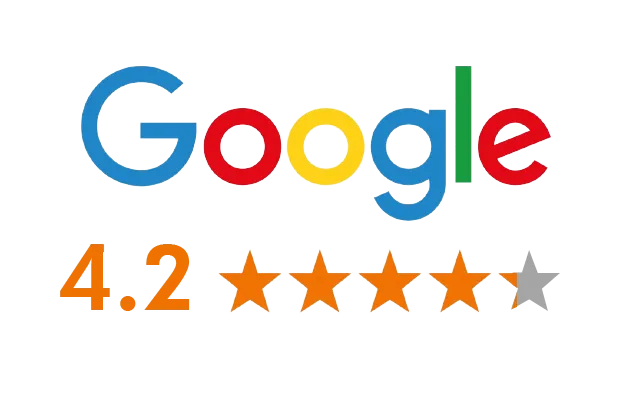 ABOUT US
Genius Ortho Private Limited
Genius Ortho Private Limited was found in 2008 by a group of entrepreneurs after having a decade of experience in the field of orthopaedic implants manufacturing. Genius Ortho Private Limited now is the leading company in India specialize in the Orthopaedics Industry. Genius Ortho Private Limited will always achieve this position by professional pursuing excellence and by dedicating ourselves in improving the quality and serving all our customers.
All implants are exclusively made of Stainless Steel 316L, LVM & Titanium Grade V Ti-6Al-4v-ELI.
Our products of Orthopaedic implants and instruments are not only qualified with the certification of FDA, CE, GMP regulations, but also compliant with ISO Quality Assurance Standards.
Frequently Asked Questions
The Tit Endo Button provides a strong and reliable fixation of soft tissue to bone, allowing for early mobilization and faster recovery times. It is easy to use and has a low risk of complications such as implant failure or infection.
The Tit Endo Button can be used to treat a variety of soft tissue injuries, including anterior cruciate ligament (ACL) tears, posterior cruciate ligament (PCL) tears, and patellar tendon ruptures. It is also used in shoulder and ankle surgeries.
The Tit Endo Button comes in various sizes, typically ranging from 6mm to 12mm in diameter. The choice of size depends on the specific surgical procedure and the size of the patient's bone and soft tissue.