Tit Elastic Nail Exporter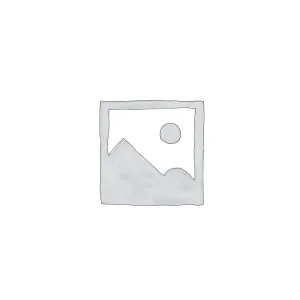 Tit Elastic Nail Manufacturer
Category:Trauma Implants
The TIT elastic nail is a surgical implant used in orthopedic surgery to treat fractures in long bones, particularly in children. It is a flexible intramedullary nail made of titanium alloy that is inserted into the bone to stabilize the fracture and promote healing.
Description
| | | |
| --- | --- | --- |
| T.2314.20-45 | Dia. 2.0 MM TO 4.5MM | Length 440 mm |
ABOUT US
Genius Ortho Private Limited
Genius Ortho Private Limited was found in 2008 by a group of entrepreneurs after having a decade of experience in the field of orthopaedic implants manufacturing. Genius Ortho Private Limited now is the leading company in India specialize in the Orthopaedics Industry. Genius Ortho Private Limited will always achieve this position by professional pursuing excellence and by dedicating ourselves in improving the quality and serving all our customers.
All implants are exclusively made of Stainless Steel 316L, LVM & Titanium Grade V Ti-6Al-4v-ELI.
Our products of Orthopaedic implants and instruments are not only qualified with the certification of FDA, CE, GMP regulations, but also compliant with ISO Quality Assurance Standards.
Frequently Asked Questions
The TIT elastic nail is made of a titanium alloy that is known for its strength and biocompatibility. This allows for effective stabilization of the fracture while minimizing the risk of adverse reactions or complications.
The TIT elastic nail is inserted into the bone through a small incision and guided into the medullary canal with the help of fluoroscopic guidance. Once in place, the nail is secured with screws or other fixation devices to provide stability to the fracture site.
The healing time for a fracture treated with a TIT elastic nail can vary depending on the severity of the fracture, the patient's age and overall health, and other factors. In general, however, most patients can expect to see significant improvement in their symptoms within a few weeks, with full recovery taking several months. Regular follow-up appointments with a healthcare provider are important to monitor progress and adjust the treatment plan as needed.