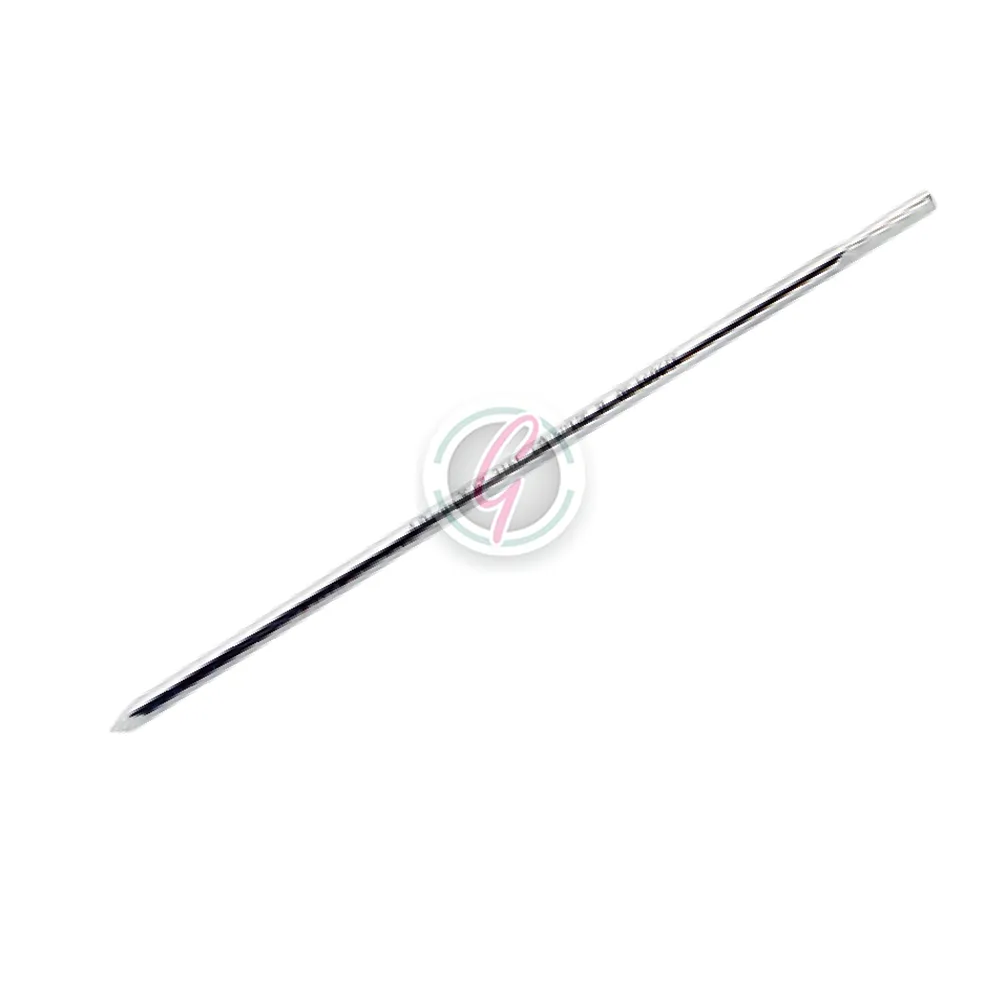 Steinmann Pin Manufacturer
Length 6 Inch (150MM)
Length 9 Inch (225 MM)
Categories: External Fixator,
Steinmann Pin Manufacturer produces surgical instruments used for orthopedic procedures. Steinmann pins are widely used for temporary or permanent fixation of fractures, osteotomies, and arthrodeses. These pins are available in different sizes and materials to suit the needs of various surgical procedures.
Description
| | |
| --- | --- |
| S.1001.06.30 | Dia.3.0 MM |
| S.1001.06.35 | Dia. 3.5 MM |
| S.1001.06.40 | Dia. 4.0 MM |
| S.1001.06.45 | Dia. 4.5 MM |
| | |
| --- | --- |
| Length 9 Inch (225 MM) | |
| S.1001.09.30 | Dia.3.0 MM |
| S.1001.09.35 | Dia. 3.5 MM |
| S.1001.09.40 | Dia. 4.0 MM |
| S.1001.09.45 | Dia. 4.5 MM |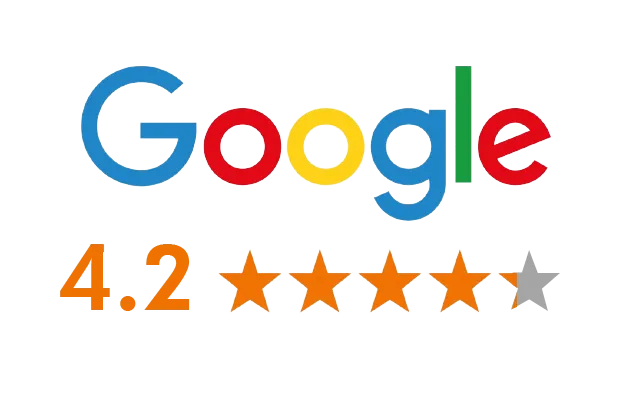 ABOUT US
Genius Ortho Private Limited
Genius Ortho Private Limited was found in 2008 by a group of entrepreneurs after having a decade of experience in the field of orthopaedic implants manufacturing. Genius Ortho Private Limited now is the leading company in India specialize in the Orthopaedics Industry. Genius Ortho Private Limited will always achieve this position by professional pursuing excellence and by dedicating ourselves in improving the quality and serving all our customers.
All implants are exclusively made of Stainless Steel 316L, LVM & Titanium Grade V Ti-6Al-4v-ELI.
Our products of Orthopaedic implants and instruments are not only qualified with the certification of FDA, CE, GMP regulations, but also compliant with ISO Quality Assurance Standards.
Frequently Asked Questions
Steinmann pins can be made of stainless steel or titanium. Stainless steel pins are cheaper and widely used, while titanium pins are more expensive and used in special cases where corrosion resistance, strength, and biocompatibility are essential.
Steinmann pins are available in various diameters, typically ranging from 1.5 mm to 6.5 mm. The length of the pins can vary depending on the surgical procedure and the bone's thickness. Longer pins are commonly used for femoral fractures, while shorter pins are used for smaller bones.
Steinmann pins are inserted manually using a drill or a hand-held instrument called a chuck. The surgeon drills a hole in the bone, and the pin is then placed in the hole and secured with wires or clamps. The pins are removed after the bone has healed sufficiently to provide adequate stability.