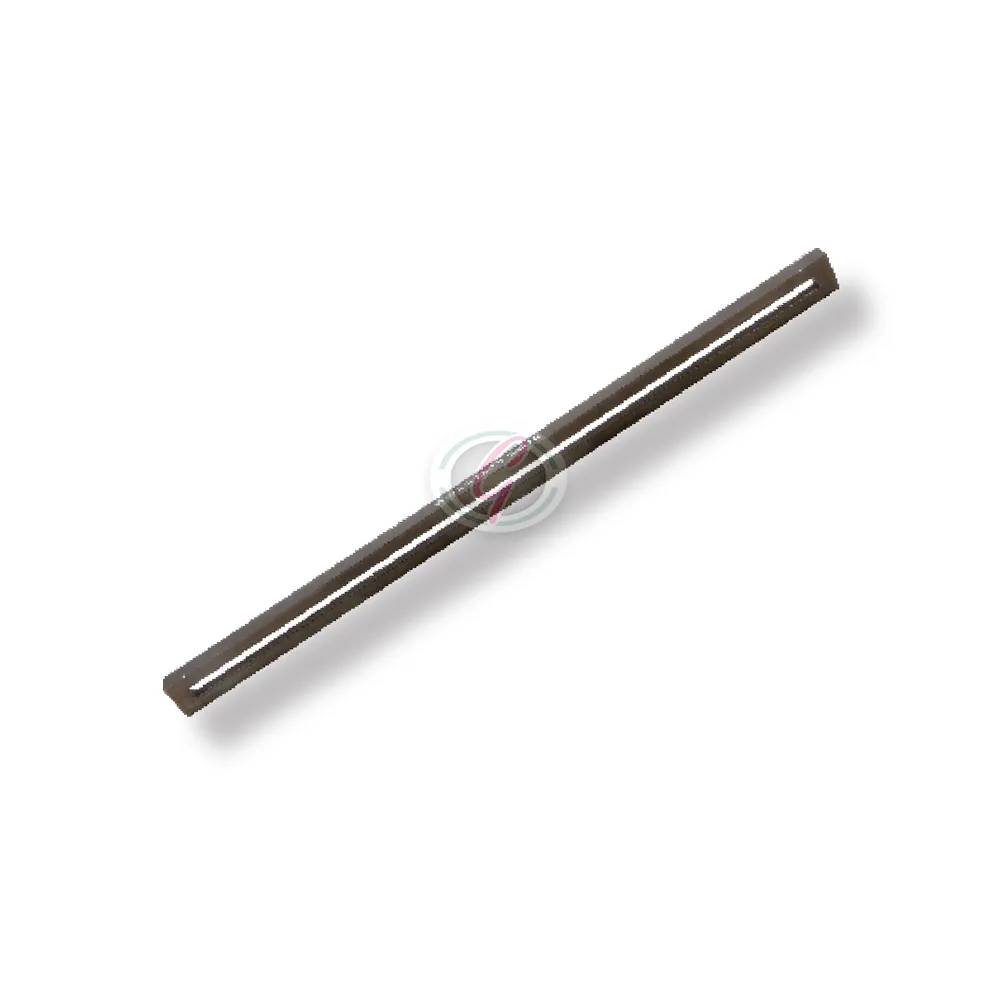 Extra Rail Manufacturer
Categories: External Fixator
Extra rail manufacturer refers to a company or a manufacturer that produces additional or spare rails that can be used with a rail fixator medical device. A rail fixator is a medical device used for bone fracture treatment and consists of a frame and several clamps and rails that are attached to the affected bone to immobilize it and promote healing. The extra rails can be used in case of breakage, loss, or for adapting the device to fit the patient's anatomy.
Description
| | |
| --- | --- |
| S.1408.300-400 | 300 , 350 , 400 mm |
ABOUT US
Genius Ortho Private Limited
Genius Ortho Private Limited was found in 2008 by a group of entrepreneurs after having a decade of experience in the field of orthopaedic implants manufacturing. Genius Ortho Private Limited now is the leading company in India specialize in the Orthopaedics Industry. Genius Ortho Private Limited will always achieve this position by professional pursuing excellence and by dedicating ourselves in improving the quality and serving all our customers.
All implants are exclusively made of Stainless Steel 316L, LVM & Titanium Grade V Ti-6Al-4v-ELI.
Our products of Orthopaedic implants and instruments are not only qualified with the certification of FDA, CE, GMP regulations, but also compliant with ISO Quality Assurance Standards.
Frequently Asked Questions
Extra rails can be used in case of damage or loss of the original rails, or when the device needs to be adapted to the patient's specific anatomy. Having extra rails can ensure that the treatment is not interrupted due to a lack of components.
It is not recommended to use extra rails from a different manufacturer with your rail fixator. The rails are designed to fit specific models of the device and using different rails can compromise the stability and effectiveness of the treatment.
The size and type of extra rails you need will depend on the model and specifications of your rail fixator. It is important to consult with the manufacturer or a medical professional to determine the appropriate size and type of extra rails for your device.