Drill Sleeve For Rail Fixator Exporter Drill Sleeve For Rail Fixator Manufacturer
Categories: External Fixator
DRILL SLEEVE FOR RAIL FIXATOR is a medical instrument used in orthopedic surgeries. It is a small, hollow metal tube that is designed to guide a surgical drill into the correct position when a rail fixator is being used to treat a bone fracture or deformity. The drill sleeve helps to ensure that the drill hole is made accurately and precisely, reducing the risk of complications.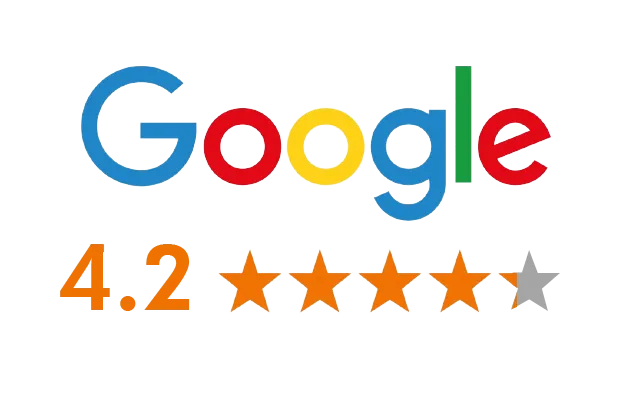 ABOUT US
Genius Ortho Private Limited
Genius Ortho Private Limited was found in 2008 by a group of entrepreneurs after having a decade of experience in the field of orthopaedic implants manufacturing. Genius Ortho Private Limited now is the leading company in India specialize in the Orthopaedics Industry. Genius Ortho Private Limited will always achieve this position by professional pursuing excellence and by dedicating ourselves in improving the quality and serving all our customers.
All implants are exclusively made of Stainless Steel 316L, LVM & Titanium Grade V Ti-6Al-4v-ELI.
Our products of Orthopaedic implants and instruments are not only qualified with the certification of FDA, CE, GMP regulations, but also compliant with ISO Quality Assurance Standards.
Frequently Asked Questions
DRILL SLEEVE FOR RAIL FIXATOR is typically made from stainless steel or titanium. These materials are chosen for their strength, durability, and resistance to corrosion. Some manufacturers may also use other materials such as ceramic or high-strength plastics.
During surgery, the surgeon places the DRILL SLEEVE FOR RAIL FIXATOR over the area where the drill hole needs to be made. The sleeve is then secured in place using clamps or other surgical instruments. The surgeon then inserts the drill into the sleeve and drills into the bone at the desired location.
When choosing a DRILL SLEEVE FOR RAIL FIXATOR Manufacturer, it is important to look for a company with a good reputation for quality and reliability. You should also consider the materials used to make the drill sleeve, as well as the manufacturing process and quality control procedures. Reading reviews and feedback from other medical professionals can also help you to choose a reliable manufacturer.